Find Missing or Unknown Heirs for Probate
As a legal or trust professional needing to locate an heir or establish heirship, you've come to the right place.
Since 1967, HeirSearch has helped people in your position meet their fiduciary responsibilities for estate, trust, notice, and property matters.
HeirSearch is the world's leading heir-finding firm. We solve probate cases of any complexity, even when they span multiple genealogical connections and geographies.
97% success rate. Reasonable fees. Global scope.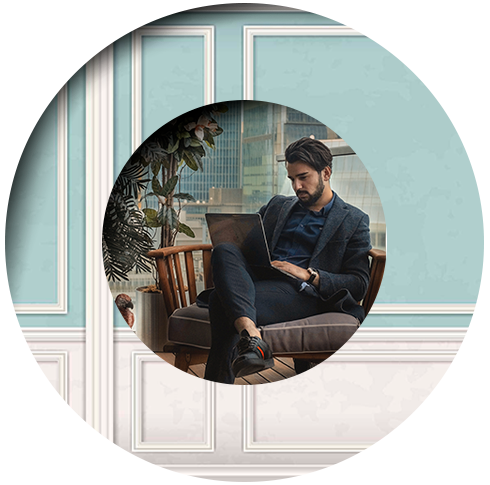 Let us find the heir you're looking for.
Request a quote below to get started – we look forward to working together!